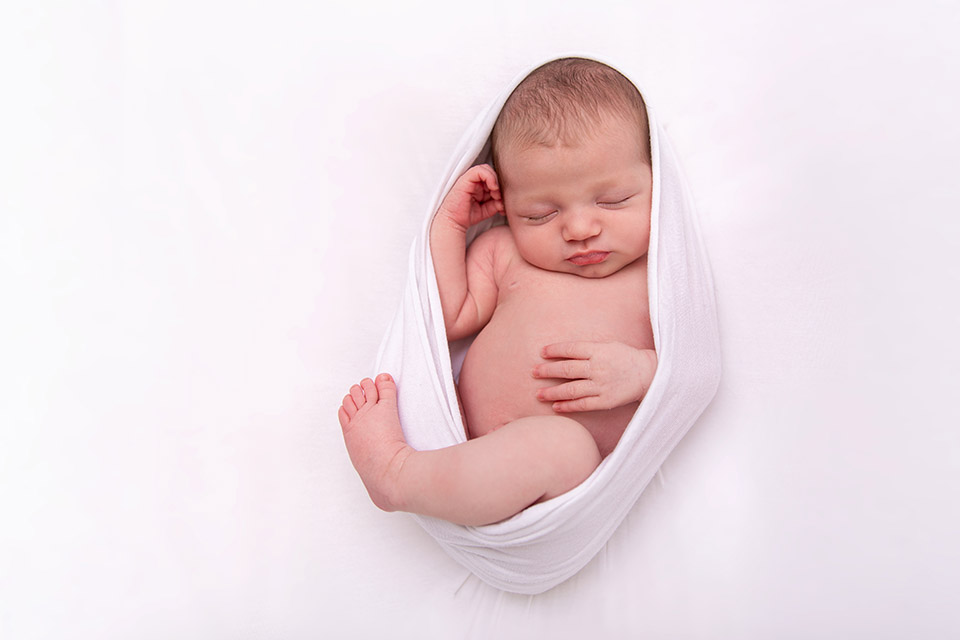 Welcome to Picture You
Newborn, Baby and Cake Smash Photographer in Essex
Specialising in Your Baby's First Year
Essex Newborn and Baby Photographer
 Newborn & Cake Smash Photography with a personal touch
Looking for an experienced, professional and friendly newborn photographer in Essex?
From the first few weeks of life to first smiles, sitting up, to your baby's first birthday and first Christmas… there are so many milestones that you want to capture throughout your baby's first year!
 I've been photographing newborns, babies and families for over 7 years and it's a joy to see my newborns coming back to me throughout their first year and beyond.  Every stage has it's own amazing milestones, and it's a privilege for me to capture these special memories for you.

I put my clients first and foremost in everything I do, because it's so important to me to live up to the trust you place in me as your photographer.  And nothing makes me happier than to see familiar families returning with new babies!
My friendly and welcoming photography studio is designed with families and children in mind.  I am located in Essex and I help families from Basildon, Chelmsford, Southend, Billericay and surrounding areas.
Family photography should be personal, so  I tailor all my sessions to exactly what you want from them.  In your newborn session, we'll choose colours you love that will work in your home.  At your milestone sessions, we capture your baby's growing personality and their relationship with you.  And at your cake smash, you can choose a theme and a set that reflects the things your baby loves, that means something to you.  You and your baby are at the heart of everything I do!
Specialising in themed & bespoke cake smash photography
Your baby's first birthday can be celebrated with more than just balloons and banners! I offer some of the most creative and unusual cake smashes in Essex.  From twinkling with the stars to swimming under the sea, your baby can celebrate their first birthday in style in a set that means something special to you.  Flamingos, princesses and mermaids; race car enthusiasts, woodland explorers and hot air balloon navigators. The only limit is your imagination. Pick from one of my existing sets or set me a challenge with a new theme!  I'll create you something beautiful to mark the biggest milestone so far – your baby's first birthday!
Am I the right newborn photographer for you?
Okay so here's where we get real.  It's important you choose a photographer who suits not just your budget, but also your attitude.
If you want a photographer who will pose your baby in all sorts of elaborate fancy positions… I'm not right for you.  I pose babies, but in a way that makes them look natural and un-posed.
If you want someone who will airbrush the life out of you, and make you look like a magazine model… I'm not right for you.
If you want someone who will book several shoots per day, rush though and take " a few quick photos"… I'm not right for you.
If you want someone who is in this for the money, and will pressure you into spending way more than you intended… well who wants that? Not me!
I'm right for you if:
you want someone who will take time to chat, relax you, and get to know you as a family
you want someone who treats the whole shoot as a special experience, not just a quick exercise in snapping pictures
you want someone who believes comfortable, happy babies are more important than squished up posed babies
you want someone who believes in photographing you looking like YOU (just the best version of you!)
you want someone who cares more about you getting what you want (and can afford) than about squeezing you for every last penny
If that sounds like you… get booking!
New! Baby Splash Sessions now available to book!